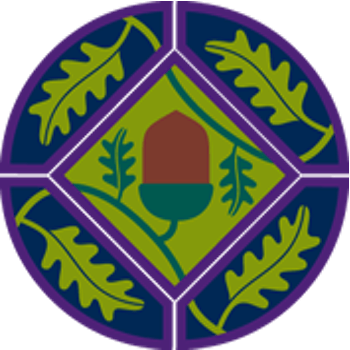 The Young Leaders' Scheme allows young people aged between 14 and 18 to step up and help out our younger Scouts as part of a leadership team.
It's just one of the exciting programme elements that makes up the Explorer Scout section. The Young Leaders' Scheme helps Explorer Scouts to develop and grow as individuals. It allows them to make a valuable contribution to their community and give service to others. The scheme also helps them fulfil the service elements of their top awards.
All young leaders in the Beaver Scout, Cub Scout and Scout Section who are between the ages of 14 (or 13.5 who have moved to Explorers) and 18 must be members of an Explorer Scout Young Leaders' Unit.
Young Leaders can also be young leaders completing the service section of Girlguiding and DofE awards, but in these cases they are not full Explorer Scouts and do not get access to the full Explorer programme.
County Contacts
For queries about Young Leaders, email Mike Baxter, our lead volunteer for Top Awards and Young Leaders.